El próximo año llega la nueva moneda digital de Facebook: Libra.
Y llegará de la mano de un nuevo monedero digital, reforzado con tecnología blockchain. Estará disponible en Messenger y Whatsapp (los que ya somos usuarios podremos compartir dinero por ahí, tan fácilmente como nos compartimos fotografías), y también como una app por sí misma en 2020.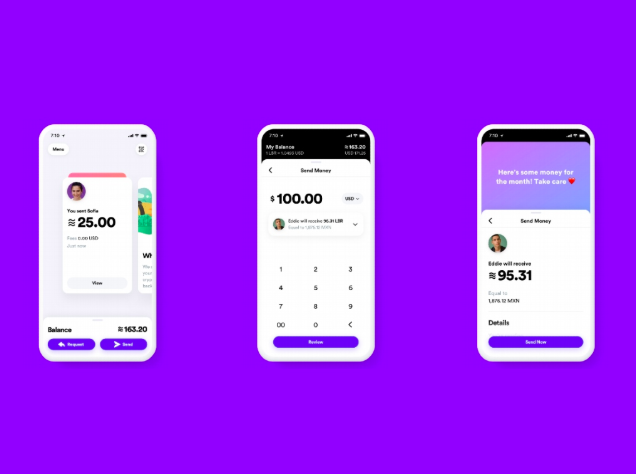 El propósito de este nuevo e importante paso para el gigante de las redes sociales, es el de facilitar servicios financieros básicos a todas las personas -incluso aquellas que no pueden permitírselo actualmente-.
Casi la mitad de adultos en el mundo no tiene una cuenta bancaria, y esos números son aún más impactantes en los países en desarrollo. Debido a ello, aproximadamente un 70% de los pequeños negocios no tiene acceso a créditos y la cantidad de dinero que se pierde en fees bancarios puede resultar en grandes pérdidas.
Calibra te permitirá enviar Libras a quien sea que cuente con un smartphone, de una manera sencilla e instantánea. Recibirás una notificación gratuita sms y prograsivamente se irán añadiendo nuevas funcionalidades, como pagar facturas, comprar en tiendas físicas o el transporte público.
Para saber más sobre Calibra, te dejamos el link a su web aquí.
¿Será seguro utilizar esta cyber moneda?
Facebook ha asegurado que habrá varias medidas para mantener el patrimonio de sus usuarios seguro.
Contará con una verificación doble y un proceso anti fraude aparejado, que será similar al que actualmente utilizan los bancos físicos para el uso de tarjetas de crédito. También contarán con sistemas automatizados cuyo objetivo será el de identificar y detectar conductas yactividades sospechosas para prevenir cualquier mal uso.
Han llegado incluso a ofrecer compensaciones en caso de que alguien llegue a hacker el sistema y gastar tus Libras. ¡Eso sí que da seguridad!
¿Qué hay de la privacidad de nuestros datos?
Se ha hecho mención de que Calibra no compartirá datos de sus usarios con ningún tercero. Esto significa que nuestros datos no podrán ser utilizados, ni siquiera para la misma familia de productos de Facebook.
Sólo una excepción se ha señalado, y es la de compartir los datos cuando se esté ante una situación en la que peligre la seguridad de los usuarios. Por ejemplo, cuando se pueda prevenir una conducta criminal, cuando se haga por cumplimiento de la ley o bajo requerimiento judicial a la empresa.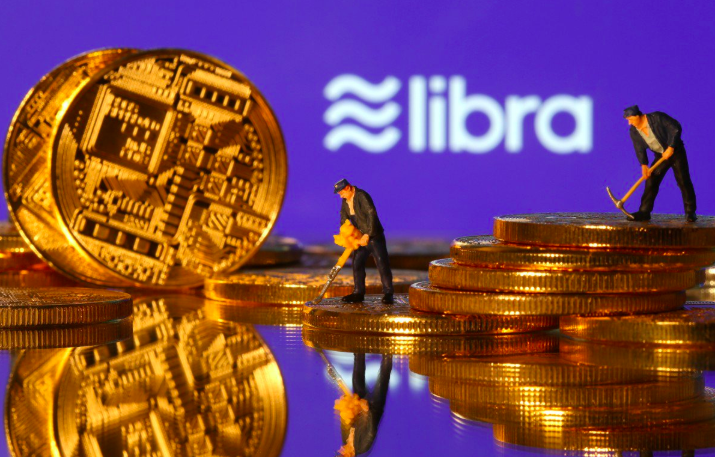 The internet of Money
Inauguramos así la nueva era del Internet del Dinero.
Para saber más de Libra, te recomendamos leer aquí todas las especificaciones sobre esta nueva moneda. Recuerda que estamos hablando de un producto en desarrollo, por lo que seguramente más novedades se irán desvelando.
Para seguir el desarrollo y recibir las noticias sobre Calibra, suscríbete aquí.